Procurement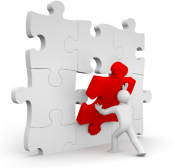 Globally, over 300 cutting tool products are well supported within the Precision engineering industries.
With our wide range of networks throughout the industry and supported by our global partners, our procurement team is dedicated in finding the best tool solution at the most cost-effective price to meet your deadlines.
Contact us today for any of your cutting tool needs!