Special Tool Manufacture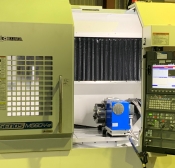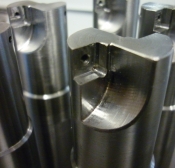 Our special tool manufacturing service can assist with specific application requirements. If the standard product does not exist for your application, our dynamic and innovative special tool manufacture service will provide professional advice and assistance in finding the solution on your behalf. Toolprocure's background incorporates special tool manufacture which experience are able pass on to their customers and help improve productivity and machining efficiency. This is the essence of 'finding solutions' for our customers.
Specialised tools can not only help with cycle time reductions, such as incorporating Multi-Step Drilling tools or Profiling and Chamfering in-one to even profiled Indexable Insert Dovetail Milling Cutters, and can also assist with accessability or machine limitation problems by adding more features into one operation.
It also fulfills requirments for non-standard cutting diameters or tools in manufacturers products lines, incorporating same geometries and inserts required known with quick turnaround times.